Everything you need to know, begin discovering the wines from the sherry region. On your cell phone, forever.
Fun, easy and available anytime you need it. Sherry Explorer is a collection of four eBooks designed to allow you to learn and visit the region virtually, through videos, images, and short texts. This collection of eBooks is the perfect way to engage with our wines and get an initial contact with our universe!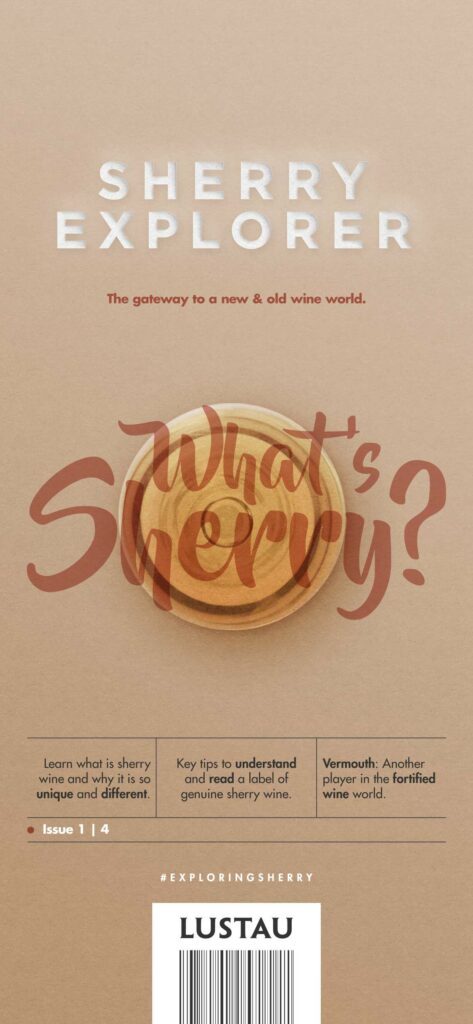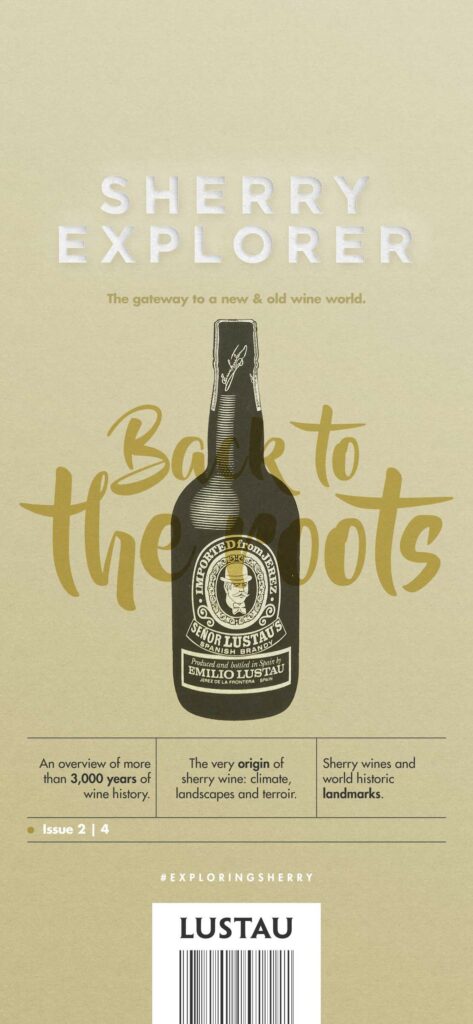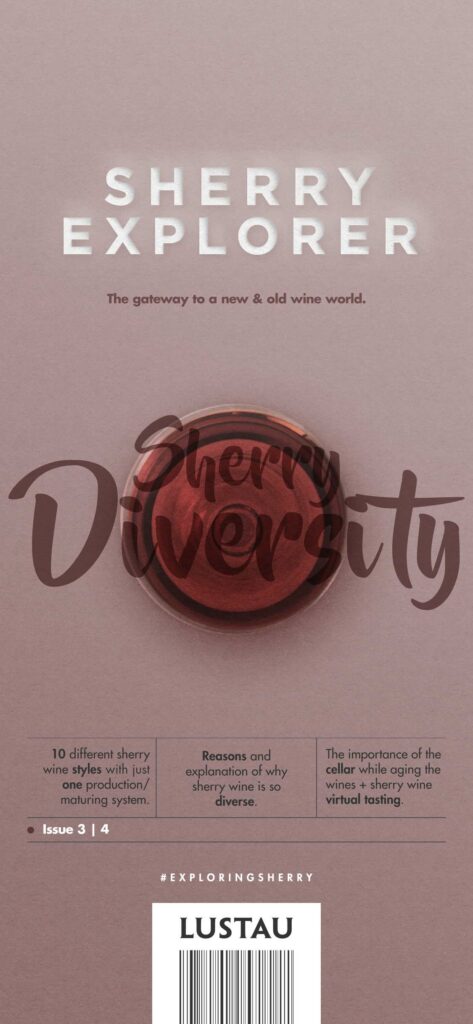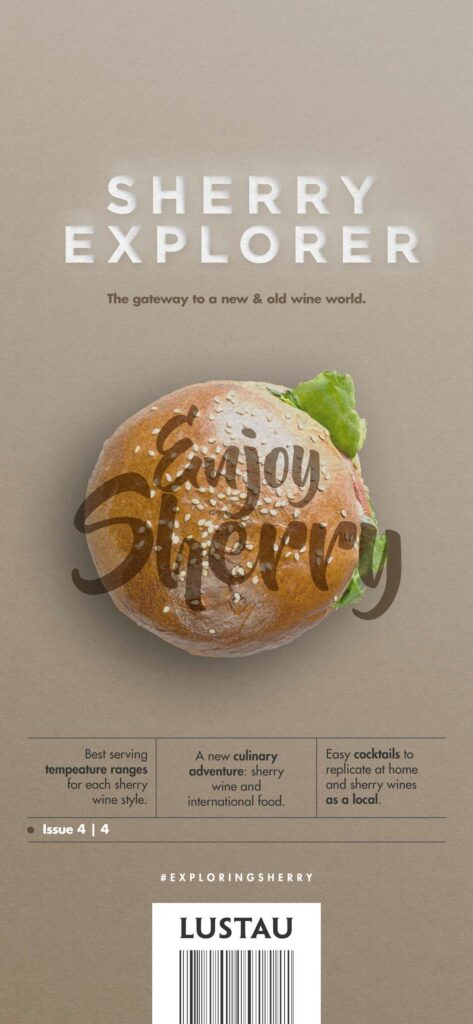 Sherry explorer has been crafted to be viewed on mobile devices. We recommend using your samrtphone to have a better and comfortable experience.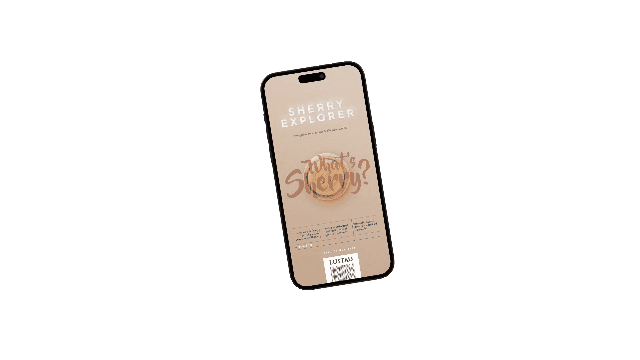 Get your Sherry Explorer Collection at your inbox now.