Join us on a journey through sherry universe
Experience all things sherry and discover sherry culture from different points of view. This place is full of culinary ideas, recipes, and cocktails to enhance your story with our wines. For those eager to learn what makes sherry unique, relevant stories and featured articles are posted every month. Scroll down to start your journey!
Cocktails
Sherry is the most versatile wine for cocktails. Discover our selection of sherry cocktails recipes.
VIEW COCKTAILS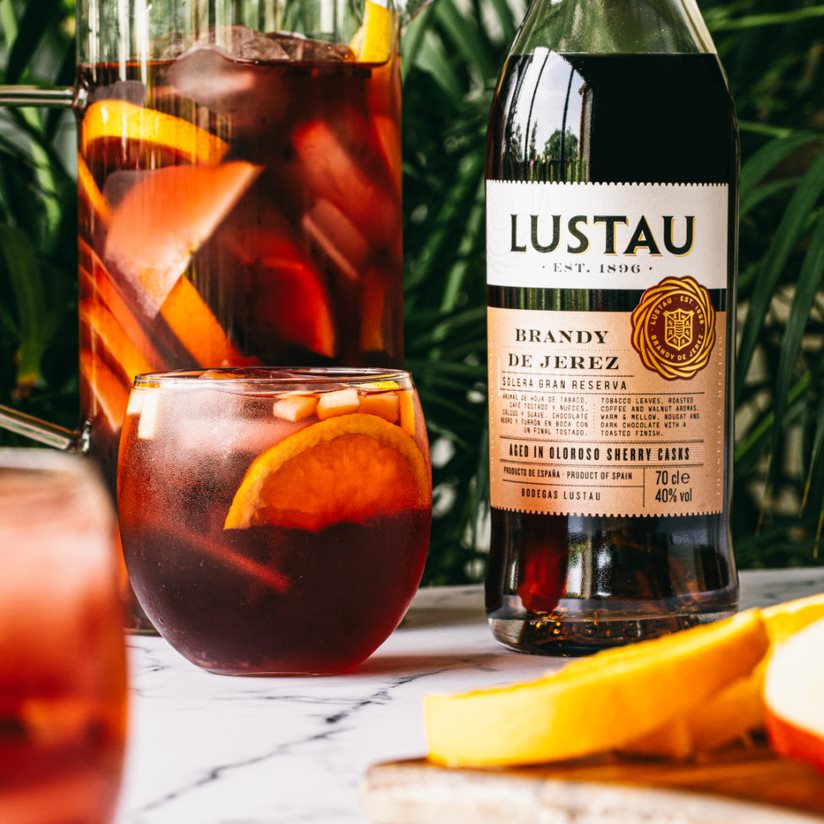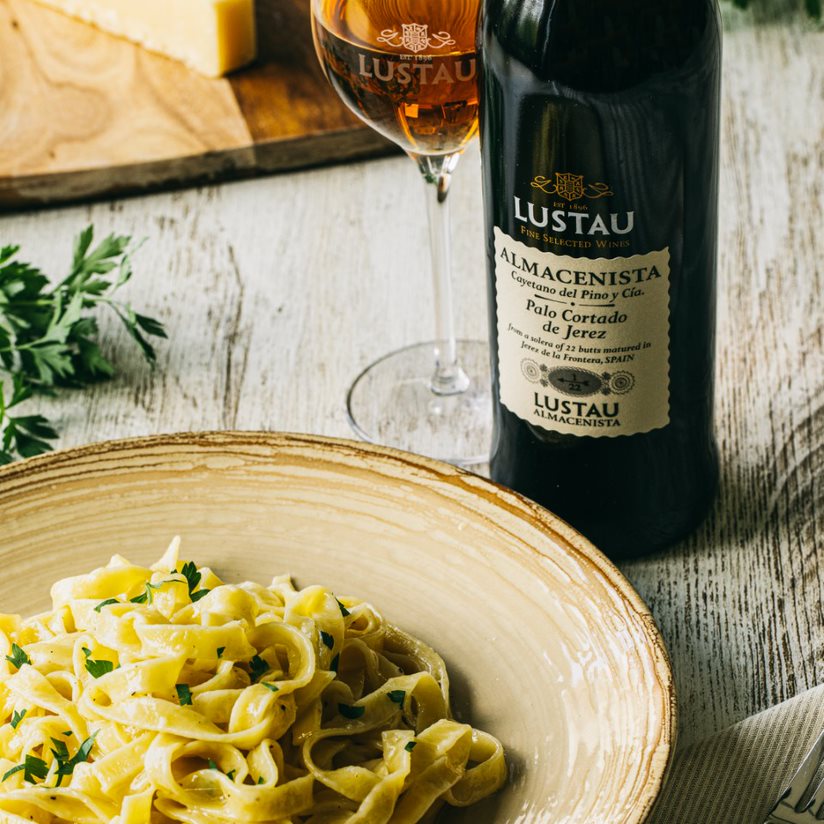 Pairings
Countless possibilities and exciting combinations. Discover a broad way to appreciate food and sherry.
VIEW PAIRINGS
Sherry Roundtables
The first ever podcast series dedicated to sherry wines. Experts in wine, spirits, and gastronomy team up to discuss hot topics related to sherry.
KNOW MORE