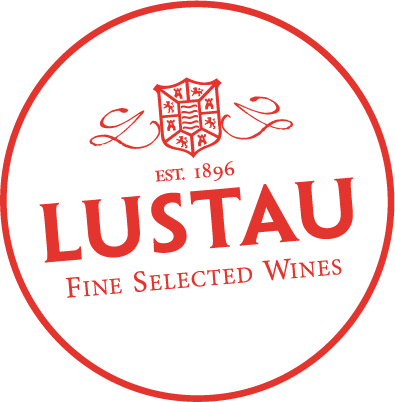 3 EN RAMA
Wild and
raw Sherry
Lustau is the first and the only company to offer a range of three "En Rama" wines, one from each of the three towns in the Sherry Triangle. Sherry lovers will be able to discover the influence of the local microclimate on the wines and identify the character of each town.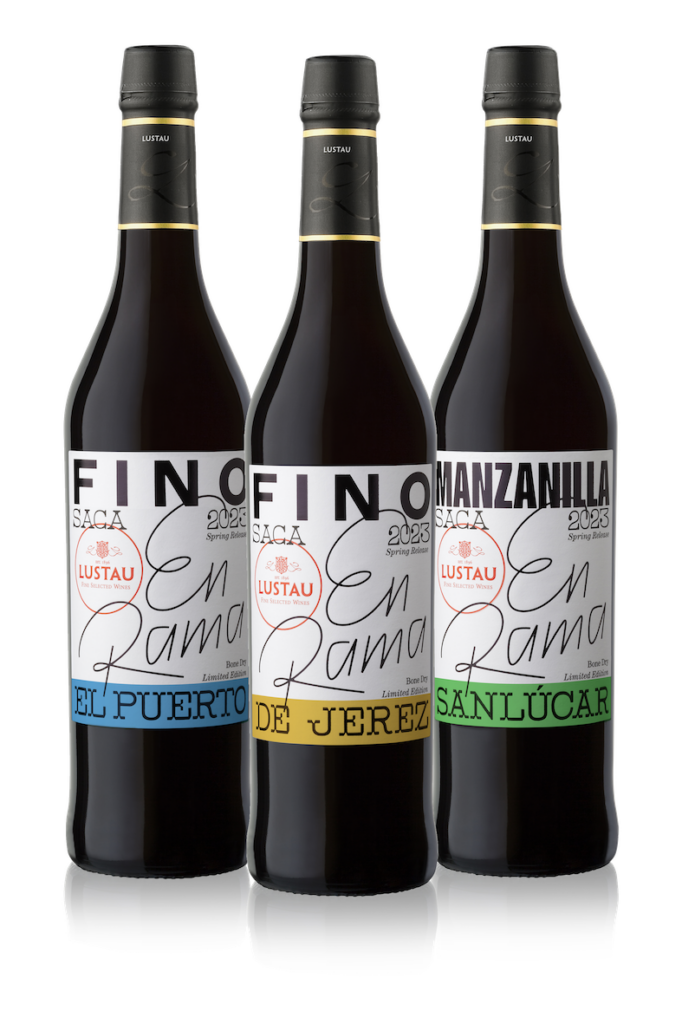 The "3 En Rama" range comprises a Fino, from Jerez de la Frontera, another Fino from El Puerto de Santa María and a Manzanilla from Sanlúcar de Barrameda. Sergio Martínez carefully selects the most outstanding casks from every single Solera to create this exclusive range.
No filter
To obtain the purest Sherry, Lustau brings back the "En Rama" style, which means bottling the wine straight from the cask with no additional treatment. This process usually takes place in spring, when the layer of living yeast, known as "flor" reaches its zenith. Thus, Sherry's natural character is fully maintained and the resulting wine is one of great personality, influenced by the microclimate of the town in which it is aged.
Cellar Master

Sergio Martínez
He is responsible for caring and selecting the most exceptional wines. At Lustau we bottle them as they are extracted from their original soleras.