Sergio Martínez, winemaker and "capataz" of Bodegas Lustau  was named the world's Best Fortified Winemaker last night, the third consecutive year that he has been awarded this title.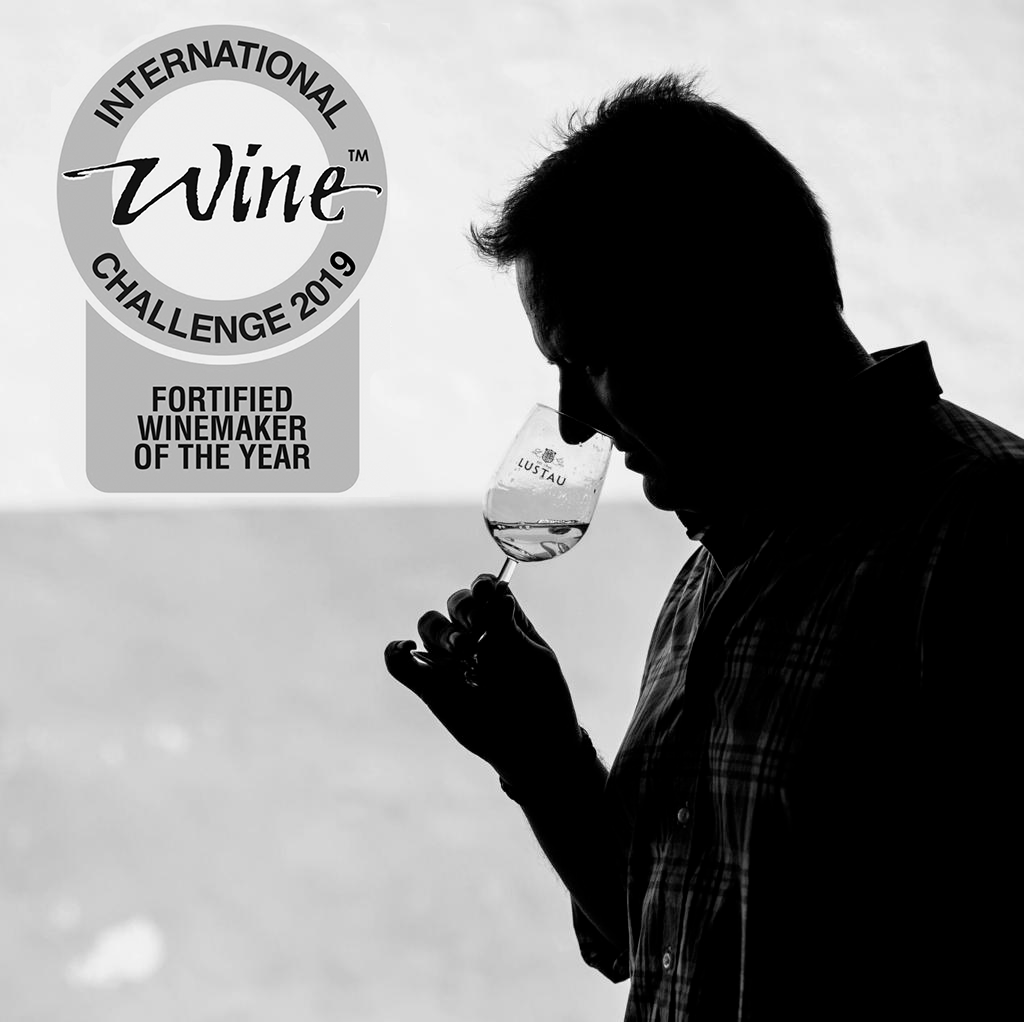 Presenting him with his prize, the jury highlighted the excellent results that the Jerez-based winery has achieved. With twelve gold medals and two trophies as the best in their category, Lustau is once again the most awarded Spanish winery in the 36th edition of the prestigious International Wine Challenge.
"Following the outstanding results achieved by Lustau in the leading international wine competitions, this award is the cherry on the cake. Every year the competition is ever greater and it gets more and more difficult to win, but with the Lustau team, everything is possible," said Sergio, upon receiving the trophy that names him the world's best fortified winemaker.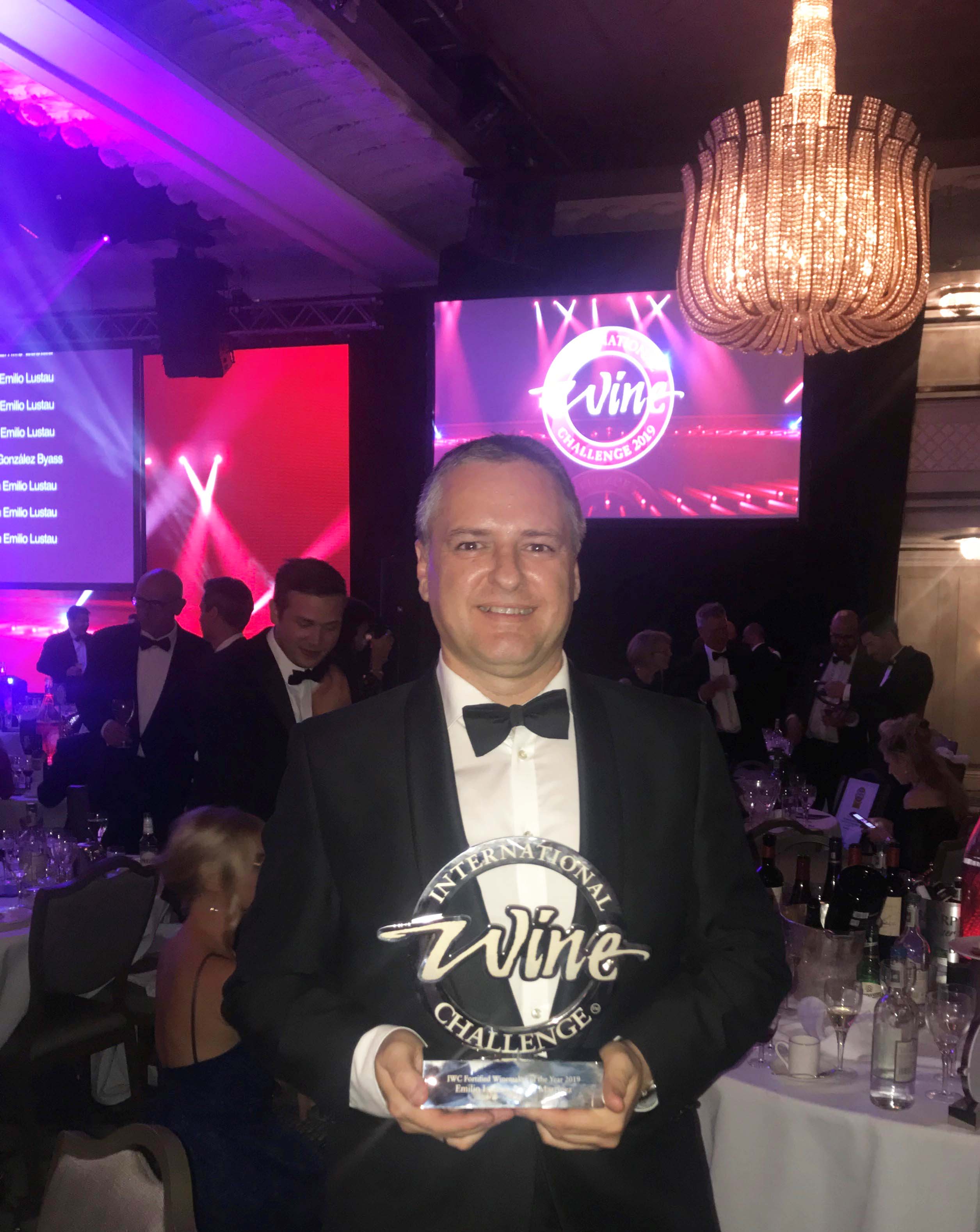 The results of the International Wine & Spirit Competition (IWSC) were also released this week, with Lustau obtaining 31 medals, making it the sherry winery with the most gold medals in the competition.
In the same vein were the 49 medals obtained in the Decanter World Wine Awards (DWWA), in particular the Best in Show medals given to Lustau Oloroso VORS and Amontillado del Castillo Almacenista Antonio Caballero y Sobrinos
These results all highlight Lustau's position as a leading producer of top-quality wines with an unrivalled record in recent years.
The main prizes received by Lustau in the IWC, IWSC and DWWA competitions 2019:
International Wine Challenge

Trophies:

Fortified Winemaker of the Year 2019
The Palo Cortado Trophy for Palo Cortado VORS
Amontillado Botaina winner of Amontillado Trophy
Gold medals:

Oloroso Emperatriz Eugenia
Pedro Ximénez San Emilio
Moscatel Emilín
Amontillado del Castillo Almacenista Antonio Caballero y Sobrinos
Lustau Amontillado VORS
Lustau Oloroso VORS
Lustau Palo Cortado VORS
Lustau Pedro Ximénez VORS
DWWA:

Best in Show

Amontillado del Castillo Almacenista Antonio Caballero y Sbnos.
Lustau Oloroso VORS

Platinum medals:

Lustau Amontillado VORS
Lustau Palo Cortado VORS
Lustau Pedro Ximénez VORS
Fino del Puerto Almacenista González Obregón
Palo Cortado de Jerez Almacenista Cayetano del Pino

IWSC:

Gold medals:

Amontillado Escuadrilla
Moscatel Emilín
Oloroso Pata de Gallina Almacenista Juan García Jarana
Lustau Amontillado VORS
Lustau Oloroso VORS
Lustau Palo Cortado VORS