Bodegas Lustau has repackaged its 3 en Rama wines; one of the most keenly awaited launches each year. A Manzanilla from Sanlúcar and two Finos, one from Jerez and the other from el Puerto, are selected and bottled each spring when the flor reaches its peak. These sherries represent the unique and genuine character of the wines from each of the cities.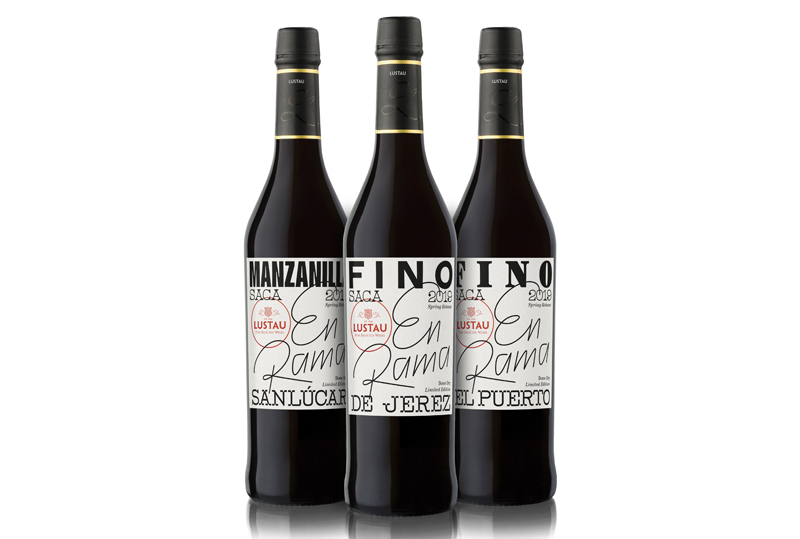 The labels are minimalist in inspiration, with the aim of showing the purity of the en rama wines: fresh and natural, without filters or artifice. The labels were designed by the agency Tres Tipos Gráficos after an extensive study into antique typefaces, which were redrawn and brought up-to-date in a composition that is clean and straightforward although carefully thought-out to the smallest detail.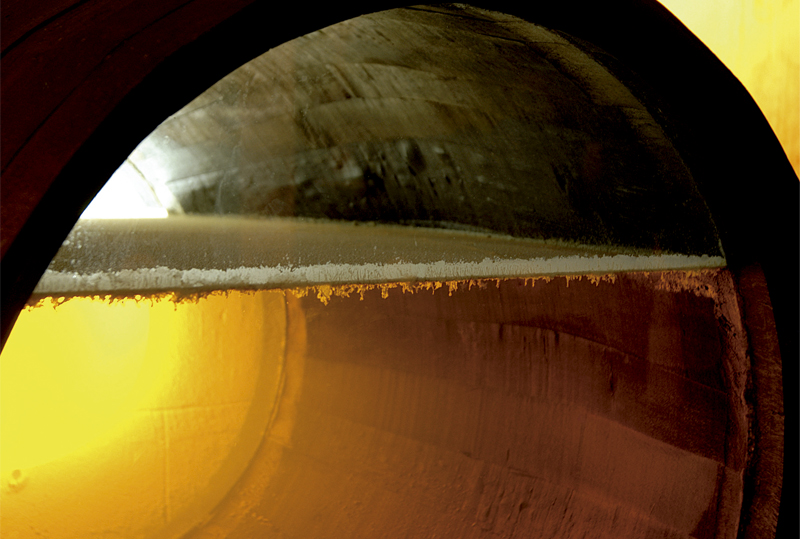 The versatility of the Sherry triangle and its albariza soils is represented in this exclusive range that only Lustau can offer. Unfiltered, straight from the cask to your glass.