An advanced course designed to take knowledge of sherry wine to the next level
(Napa Valley, CA – February 10, 2020)- The House of Lustau, a leading producer in Sherry wines, has expanded their efforts in Sherry education with a new Certified Sherry Wine Specialist Advanced course for previously CSWS-certified industry professionals and wine students.
CSWS Advanced is the first event designed to provide CSWS-certified individuals with a deeper, more technical education of Sherry wines focusing on in-depth study of viticulture, vinification, aging, new trends, pairings, and cocktails. This new course has been developed in partnership with the Napa Valley Wine Academy, the Regulatory Council of Sherry Wines, and the Culinary Institute of America to meet the needs to professionals seeking a more advanced education. CSWS Advanced will also feature the exclusive opportunity to hear from some of the leading Sherry and wine professionals in the world, including César Saldaña, Sergio Martinez, Doug Frost, Ivy Mix, Sandy Sauter, and Lucas Payà. The day-long event will kick off with a blind tasting challenge designed to test the skills of each participant. The participant with the highest score will be awarded a free spot at the highly coveted Certified Sherry Educator course offered by the Sherry Council in Jerez, Spain.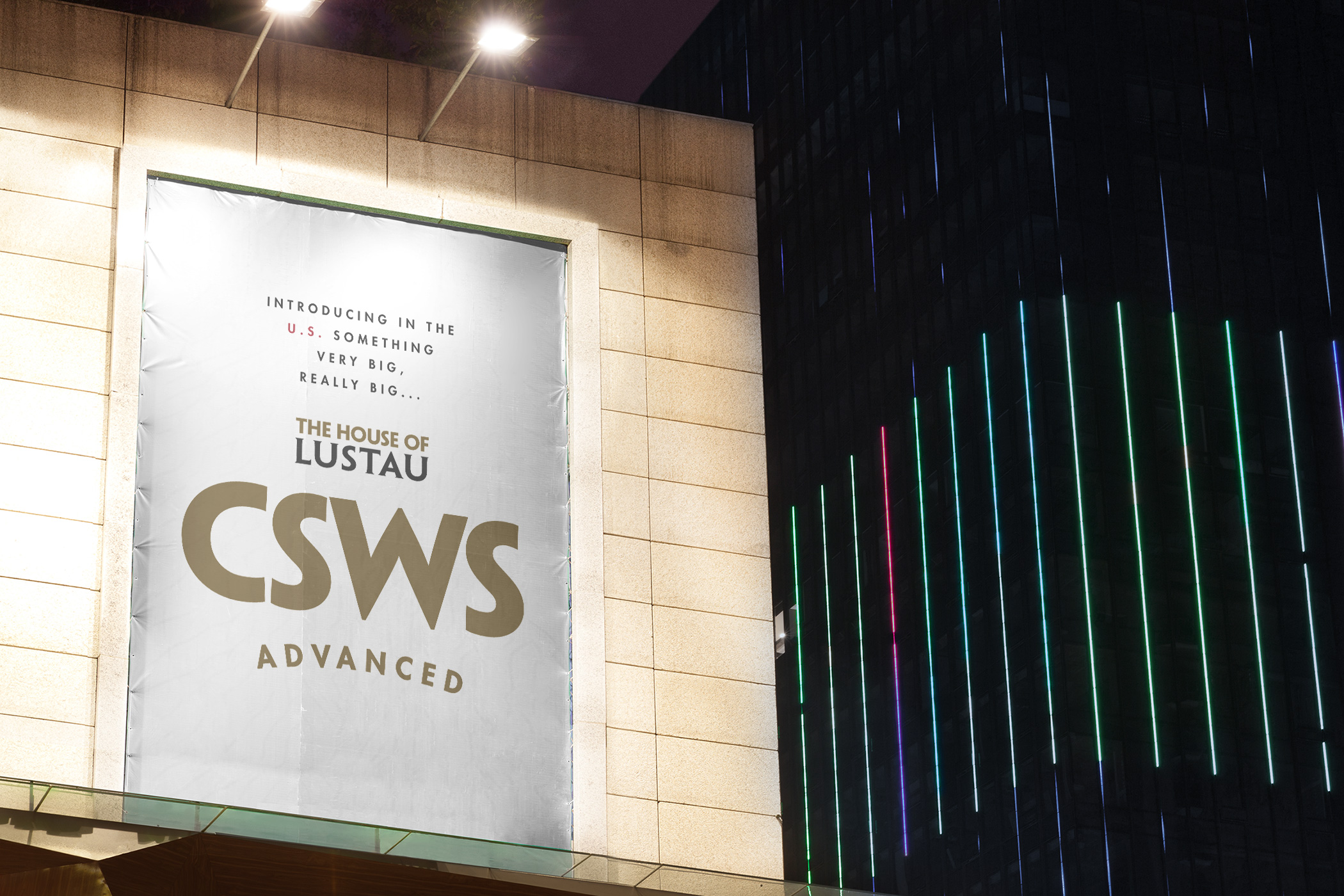 "The House of Lustau has long been distinguished as a benchmark for Sherry education" stated Myrna Santos Mayor, House of Lustau Director, North America.  "We understand the challenge of obtaining a professional in-depth knowledge of Sherry, and we are thrilled to now offer an advanced program structured around the feedback from our CSWS members."
CSWS Advanced is the latest from The House of Lustau's extensive sherry education programs. Since 2017, The House of Lustau has offered CSWS certification in association with the Regulatory Council of Sherry Wines, allowing industry professionals to be globally recognized as specialists in sherry wine. More information about The House of Lustau's sherry education programs can be found on sherryjourney.com.
CSWS Advanced will take place on April 20th, 2020 from 8:30 am to 6 pm at the CIA at Copia in Napa, CA.  Registration costs $250 and is limited to individuals who have previously received CSWS certification. The event will include a welcome reception for participants preceding the event on April 19th. To register and for more information about CSWS Advanced, please visit sherryjourney.com/CSWSAdvanced or contact csws@lustau.es.