Jerez. November 30th, 2021. Bodegas Lustau has once again reaped a formidable result in the 6th edition of the IWC Merchant Awards in Madrid, achieving two of the biggest recognitions of the night: Best Spanish Winemaker for Sergio Martínez and Best Spanish Fortified Wine for Lustau Palo Cortado VORS 30 years. These two awards, unveiled last night during the final held at the Palacio de Neptuno in Madrid, strengthen Bodegas Lustau's leading position as supplier of the broadest and most awarded range of sherry wines.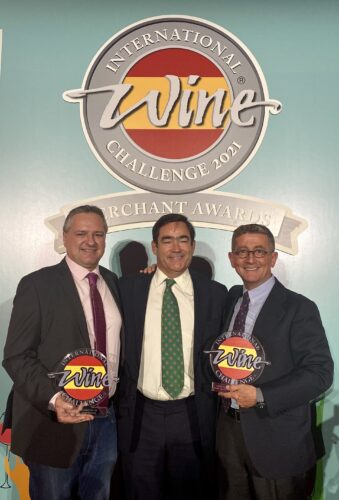 Sergio Martínez, winemaker and Cellar Master of Bodegas Lustau, receives for the fourth time the "Best Spanish Winemaker" trophy. This new recognition is added to the title "Best Fortified Winemaker of the year" received last July at the IWC in London.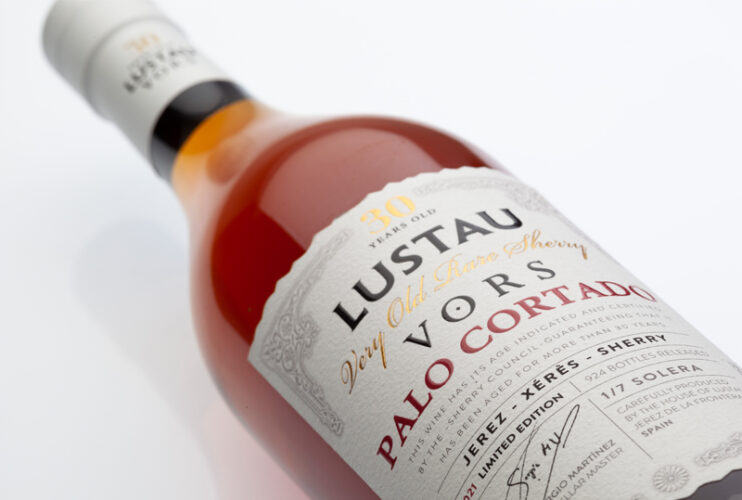 Lustau Palo Cortado VORS, awarded as Fortified Champion Manuel Lozano Trophy in July at the IWC in London, received yesterday the Sherry Trophy 2021.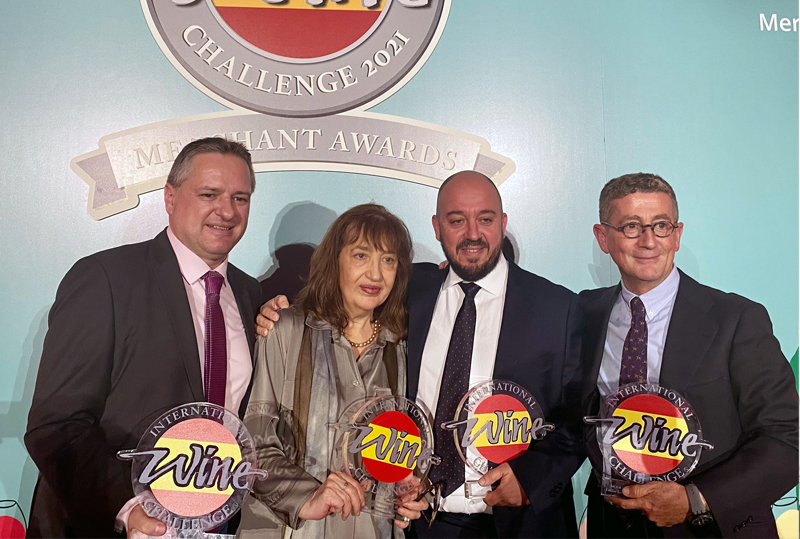 The Sherry Triangle has also been the protagonist in these awards through the recognition of Ramiro Ibáñez ("Personality of the year 2021") and Ana Gómez ("Best Wine Publication of 2021").
The International Wine Challenge Merchant Awards Spain 2021 value and reward professionals who contribute to value wine and bring it closer to the public. Renowned names of wine and gastronomy of our country gathered at the Palacio de Neptuno in Madrid.