Marinated meat grilled on a skewer (or not) over charcoal is an old technique widely found across the planet. The Moorish-influenced region of Jerez (sherry) in southern Spain is not an exception with its "Pinchitos". Back in the US, we are lucky enough to enjoy multiple culinary selections from around the world. Currently one of the trendiest cuisines is the Korean method of grilling meat, typically beef, pork, or chicken, a very popular style of enjoying a meal among Americans that already love to grill.
Reading time: 4 Minutes
Author: Lucas Payá
Date: 08/05/2023
Category: Pairings
It's that time of year again, when the cold starts to break and warmer weather gradually begins to grace us with its presence.As the seasons change, we often seek out and welcome food and drink that reflects our surroundings.When things start to heat up, our desire for beverages that quench our thirst and cool us off grows exponentially with the increase in temperature.In a world filled with slushies and punches, there is one classic cocktail that has been helping us usher in Spring and Summer for centuries: Sangria

<strong>Tiempo de lectura:</strong> 6 Minutos<strong>Autor:</strong> Steven Dragun<strong>Fecha:</strong> 03/24/2023<strong>Categoría:</strong> Cócteles

PAIRING: PINCHOS MORUNOS
Full Ingredients list
1 kilogram (2.2 lbs) of chicken breast
1 teaspoon of pimentón picante (spicy paprika)
1 teaspoon of pimentón dulce (sweet paprika)
1 teaspoon of curcuma (turmeric)
1 teaspoon of cumin
Ground black pepper
Pinch of cinnamon
Lemon juice (1 lemon)
A splash of sherry vinegar
Salt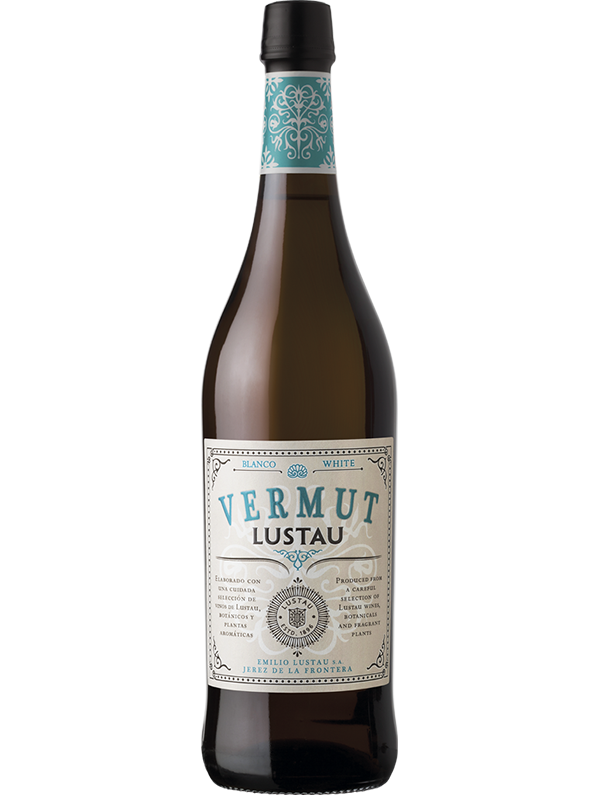 ORIGINS OF THE SPANISH PINCHITOS – ANDALUCIAN PINCHOS MORUNOS
The name pinchitos is used in the southern Spanish autonomous communities of Andalusia and Extremadura. They consist of small cubes of meat threaded onto a skewer (Spanish: pincho) which are traditionally cooked over charcoal braziers. However, the ingredients used to marinate the meat can vary from chef to chef and even from family to family, depending on one's preferences and traditions.
To gain authentic insight into the local taste we asked our very own Mario Muñoz, native to the town of Jerez in Spain, to share with us a recipe from his neck of the woods. He keenly reached out to his mom, and we soon got her personal take on preparing this delicacy. Nothing gets more home-made than this:
HOW TO MAKE AUTHENTIC PINCHO MORUNOS
Mix everything in a bowl. If more liquid is needed pour some olive oil
Add the meat (previously cut into 1-inch cubes) and keep it in the fridge for half a day
Then, skewer the cubes of meat, using five to six per skewer
Sear the meat over charcoal or "a la plancha" until it caramelizes
Serve warm
PAIRING THIS POPULAR TAPA WITH SHERRY – BEST PAIRING FOR PINCHOS MORUNOS
This dish is a lot of fun; tender texture with spices, vinegar, and lemon to give it a mouthwatering lift and personality. We like it with biological sherries or young amontillados, but this time we tried it with chilled Lustau Vermut Blanco and the combination was truly phenomenal. The spices and condiments in both elements just marry, and the sweet & salty exchange urges you to not stop going back for more. Plus, these chicken pinchos are often served as appetizers, so the vermouth (on the rocks with a green olive or a lemon peel) just made sense to us. We encourage you to try them together next time you have some friends over.
Additionally, there is a slightly modified type of this adobo (marinade) preparation, used to enrich the local dogfish (cazón), that incorporates oregano and garlic, also using a base of cumin, pimentón and sherry vinegar. This is one of the specialties in the Cádiz province and a must-have 'small plate' if you travel to the region.
Back in the US, we are lucky enough to enjoy multiple culinary selections from around the world. A nation built by immigrants from many countries, lots of them contributing their favorite foods out of picturesque neighborhood restaurants and taverns. One of the trendiest cuisines lately is the Korean method of grilling meat, typically beef, pork, or chicken. Not surprisingly, this Korean BBQ is a very popular style of enjoying a meal among Americans since they already love to grill. To make it even more playful, in Korean restaurants, such dishes are often prepared on gas or charcoal grills built into the dining table itself!  So, it's the best of both worlds, half fine dining, half backyard BBQ.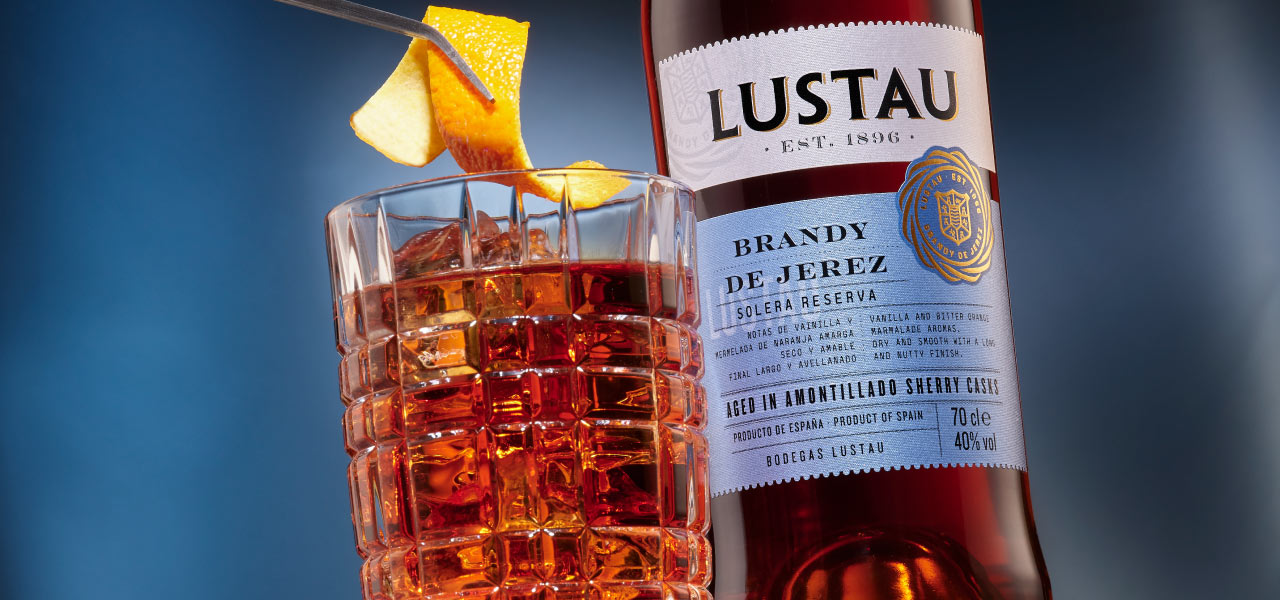 GOGI-GU-I RECIPE – KOREAN MARINADE FOR CHICKEN SKEWER
The most representative forms of Korean gogi-gu-i ('meat roast') are Bulgogi ('fire meat') and Galbi. Before cooking, the meat is marinated with a mixture of soy sauce, sugar, sesame oil, garlic, ground black pepper, and other ingredients such as fruits, scallions, ginger, onions or mushrooms, especially white button mushrooms or matsutake. Some other times, the marinade may contain mirin, soy sauce, water, garlic, brown sugar, and sliced onions. Both delicate and restrained, so as not to overpower the meat, with the toasty aroma of the sesame oil lingering in the background, along with the sweetness of Asian pear, brown sugar, and mirin. Many chefs, sadly for us, keep secret the recipe that brings them so much success.
Momofuku's Ssäm Bar,  based in NYC, is an icon in contemporary Korean offerings. James Beard Award-winning chef and television personality David Chang has shaped the way many people understand food in the US, seasoning the country with groundbreaking restaurant concepts. We paid them a visit at their recently opened Pier 17 location and had the opportunity to revisit some of his classic menu items. Their Grilled Pork Belly ($32), smoked and thick cut with a sweet gochujang marinade and served with charred cabbage & jalapeño was ugly delicious, with hints of chili pepper, vinegar/acid, honey, starch, and miso. The fresh lettuce-wrapped slices of pork melt on your tongue and balance the overall fattiness. Again, a bit savory and sweet. A vibrant, tangy, medium spice dish that would always go wonderfully with a wine like the Lustau Oloroso Don Nuño Give it a try!
 At that moment, I couldn't avoid thinking about Mario's mom's penchant for the adobo preparations that she uses to brighten up her favorite meats and fish. When comparing both cooking techniques, the ingredients and their taste profiles, their obvious similarities appeared striking. Two marinade sauces from opposite parts of the world that seek the same goal. And among them, one more time, sherry… the well-traveled wine that does not recognize frontiers and falls in love with virtually all of Earth's flavors.