In preparation for the upcoming 93rd Academy Awards ceremony, and to accompany this month's "sherry & movies" blog post, we wanted to suggest an easy to prepare and fun treat… this Oscar-deserving Cheddar Cheese Popcorn!
Reading time: 1 Minutes
Author: Lucas Payá
Date: 08/05/2023
Category: Pairings
It's that time of year again, when the cold starts to break and warmer weather gradually begins to grace us with its presence.As the seasons change, we often seek out and welcome food and drink that reflects our surroundings.When things start to heat up, our desire for beverages that quench our thirst and cool us off grows exponentially with the increase in temperature.In a world filled with slushies and punches, there is one classic cocktail that has been helping us usher in Spring and Summer for centuries: Sangria

<strong>Tiempo de lectura:</strong> 6 Minutos<strong>Autor:</strong> Steven Dragun<strong>Fecha:</strong> 03/24/2023<strong>Categoría:</strong> Cócteles

PAIRING: CHEDDAR CHEESE POPCORN
Full Ingredients list
6 tablespoons melted butter.
1/2 cup cheddar cheese powder.
1/4 teaspoon mustard powder.
6 cups popped popcorn or 1/3 cups popcorn kernels.
1/2 teaspoon salt.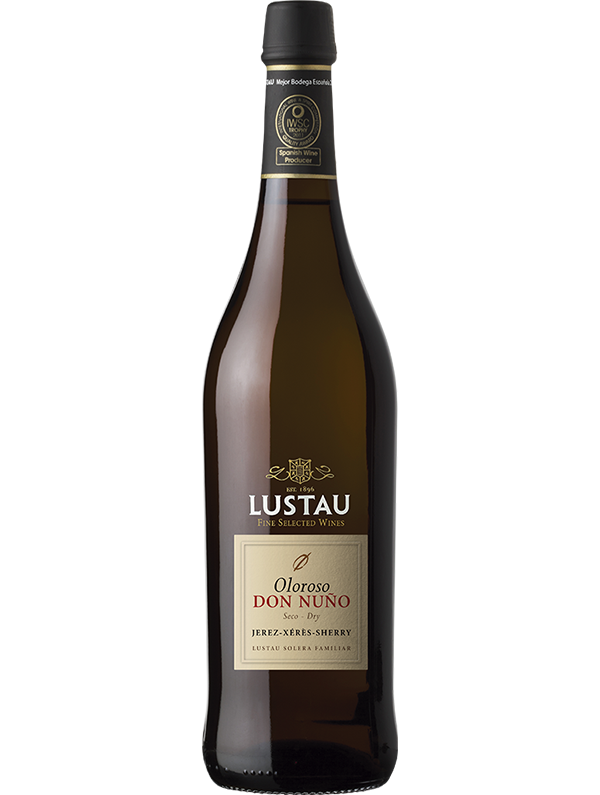 WHICH SHERRY IS BEST WITH HOMEMADE CHEDDAR CHEESE POPCORN
Several styles of sherry could wonderfully go with the popcorn, from saline finos to sweeter styles like mediums and creams, all depending on the additional ingredients that you may want to add.
This particular recipe calling for cheddar cheese and mustard powder nicely suits the bold and spicy flavors in the dry Oloroso Don Nuño.
HOMEMADE CHEDDAR CHEESE POPCORN FOOD RECIPE – STEP BY STEP HOW TO PREPARE HOMEMADE CHEDDAR CHEESE POPCORN
Put a 1/3 of a cup of kernels in a medium brown paper bag.
Roll the top of it closed.
Microwave until the kernels stop popping at the rate of at least 1 per second.
In a large brown paper bag, combine the popcorn and butter by shaking the bag while pouring the butter in a slow stream.
Once all the butter is in, roll the bag closed and shake it REALLY well.
Combine the cheddar cheese powder, mustard powder and salt in a small bowl.
Sprinkle over the popcorn while shaking the bag.
Roll it back up and shake vigorously.
Enjoy immediately!
FAQ
Can I use another style of cheese?
As mentioned above, switching out the cheese type and/or other ingredients like herbs, spices, salt/sugar, etc., will give you the opportunity to enjoy a wide variety of wines from the Jerez region with the popcorn.
I prefer to pair my popcorns with another sherry style. What can I use?
Either amontillado or palo Cortado are great alternatives to oloroso. Try different combinations!