Since I started my wine formation and professional career in the late 90s, I have always compared wine studies to a sort of combination of learning law and IT at the same time. Let me explain; the former because of the initial hefty volume of content that one needs to assimilate if you are to call yourself a "world wine specialist" or similar. The latter is due to the unforgiving pace of continuous changes which wine regions around the globe constantly challenge even experts to keep up with.
Quality wine regions need to stay on their toes, there is no alternative. Small steps today may mean huge advancement 15, 20, or 30 years from now. Implements take their time to put down roots in the wine lands, but, in this highly competitive industry, adjustments need to be periodically considered to avoid unfruitful results in the future.
Reading time: 8 Minutes
Date: 08/05/2023
Category: Blog
It's that time of year again, when the cold starts to break and warmer weather gradually begins to grace us with its presence.As the seasons change, we often seek out and welcome food and drink that reflects our surroundings.When things start to heat up, our desire for beverages that quench our thirst and cool us off grows exponentially with the increase in temperature.In a world filled with slushies and punches, there is one classic cocktail that has been helping us usher in Spring and Summer for centuries: Sangria

<strong>Tiempo de lectura:</strong> 6 Minutos<strong>Autor:</strong> Steven Dragun<strong>Fecha:</strong> 03/24/2023<strong>Categoría:</strong> Cócteles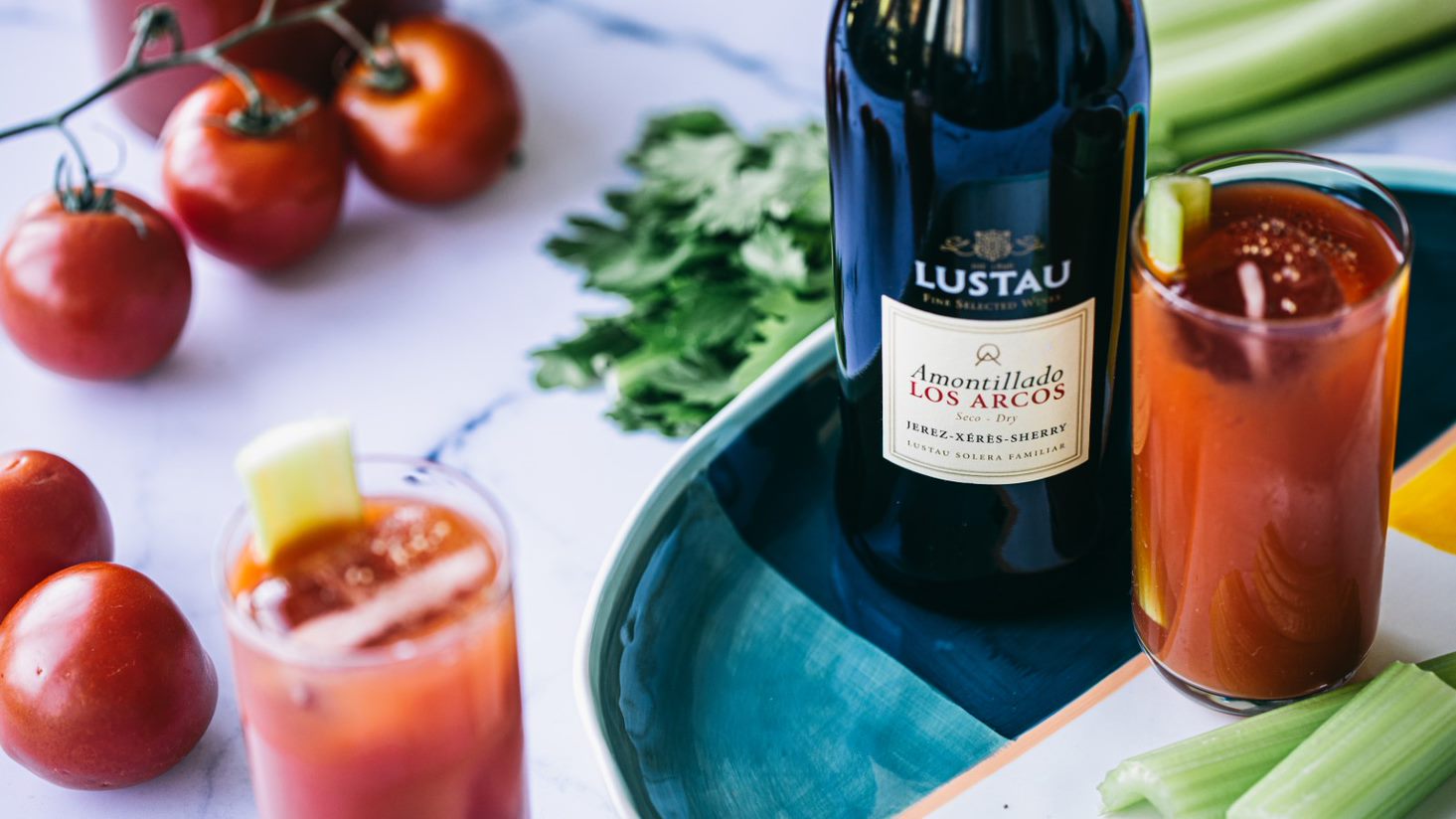 Changes in the sherry zone were probably overdue for some time now (note: this is the sixth modification in the rules since the establishment of the designation of origin in 1935). The most classic wine regions—like this one—are also influenced by the noise surrounding them, even more so than the newer players may be. Next waves of consumers persistently demand the "latest thing" and as mentioned before, executing advanced practices across a wine region won't typically happen overnight. So, what did Jerez just do? Plant the seed to expose the appellation to potential new levels of growth in the coming years (and we expect more substantial revisions to be suggested thereafter). Most of the regulations (some are still awaiting European authorization) announced in July last year were finally approved earlier this month. But again, remain patient because this will be a slow transition (the Consejo Regulador has not updated any of the content on their official website yet, nor do they seem to be in a rush to do it too quickly). Stay with us as we all navigate through these exciting times together!
OVERVIEW OF NEW SHERRY REGULATIONS
So, let's look at some of the most substantial (there are more) regulations that P.D.O Jerez has agreed to:
1. Expansion of the old Zona de Crianza
This norm gives increased rights to the region's peripheral areas. Wine maturation will be granted across the entirety of the Sherry PDO—rather than the municipalities of Jerez de la Frontera, Sanlúcar de Barrameda, and El Puerto de Santa María. As with the addition of more native grape varieties, this measure might open up different flavor profiles down the road, given that final sherry wines are defined a great deal by where they're aged. We'll see.
However, the Sherry Triangle still exists, being the towns of Jerez, El Puerto and Sanlúcar the most important ones for historical, microclimatic, and commercial reasons
2. Inclusion of the municipality of San José del Valle
San José del Valle is a small area contiguous to Jerez de la Frontera. In fact, it belonged to the local government of the larger Jerez city up until a few decades ago, when it officially broke away. With the revision of the map of the pagos in 2015, one vineyard in San José del Valle ("Parrilla") was identified. This has encouraged the Consejo to finally observe this village as a separate municipality within the Marco de Jerez, adding up to a list of 10 towns in total.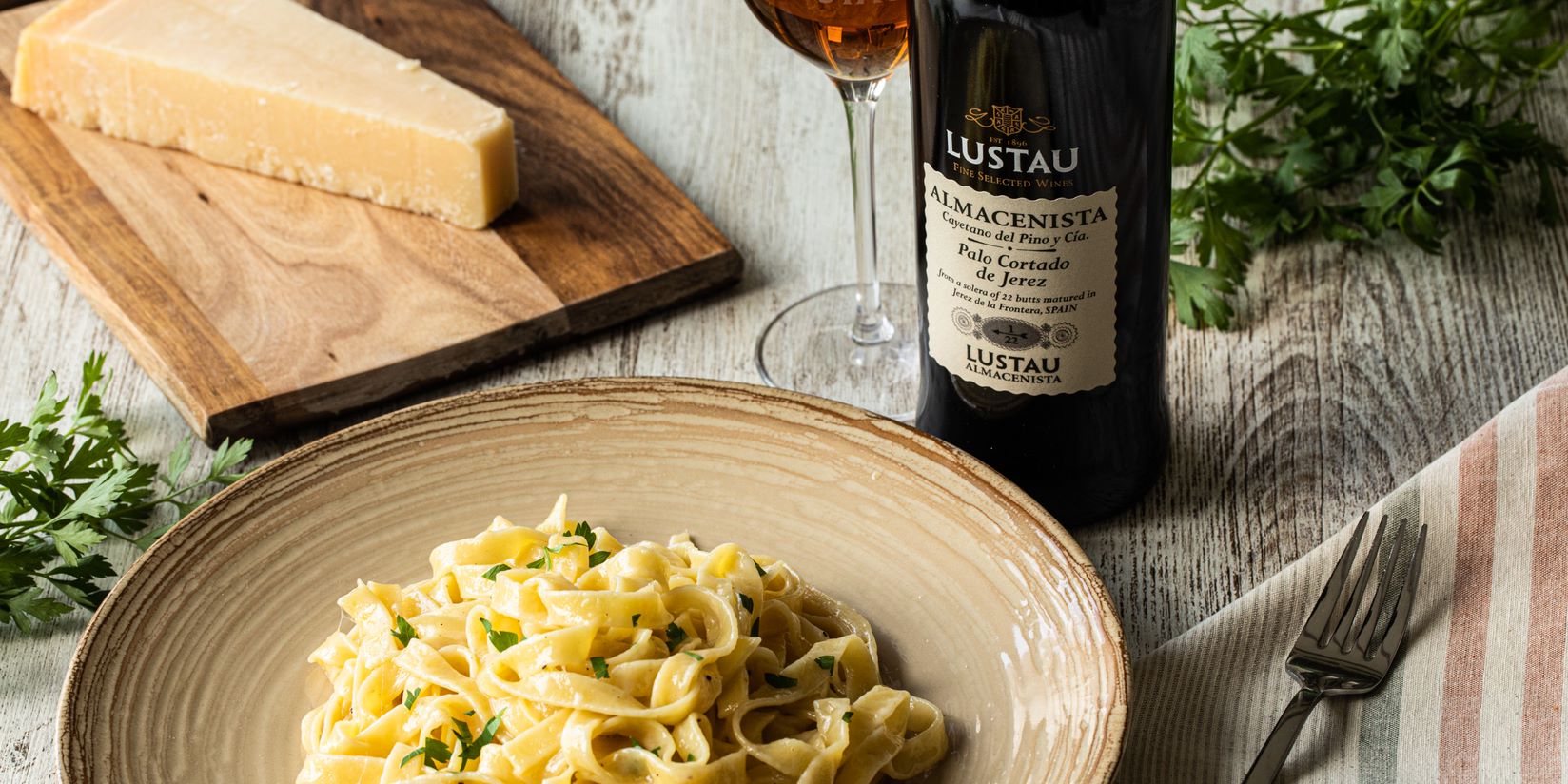 3. List of Pagos from 2015
Producers will be able to better communicate the grapes' provenance by stating a pago (or a vineyard) of origin on the label. There is indeed a great deal of difference between vineyards in the region. This will be a relatively straightforward system with the requirement that 85% of the grapes in a pago-named wine must come from the named pago on the label. (You will find further remarks on this process in the interview section below).
4. Newly incorporated grape varieties
Producers will be immediately allowed to use the grapes both in blends and/or to make varietal wines. Ancient grape varieties that existed in Jerez prior to phylloxera can now be used in wines. Although, some of these recovered varieties won't be released until they are added to Spain's national register, hopefully sometime next year. The current 'accepted' list is limited to just three newcomers: Beba, Perruno and Vigiriega. No one really knows the real impact that these new options will have on future wines. Again, César Saldaña shares with us his precious vision down below.
5. New Jerez Superior geographical and quality approach
Any vineyard will be allowed to apply for Jerez Superior status. The 'Jerez Superior' category will now potentially include (upon request) all vineyards within the PDO limits, whereas before it was just for those on the chalky, albariza soils found in the core (central) area. It will be up to the Consejo whether those asking vineyard's owners will be granted the rank. More on this is below too!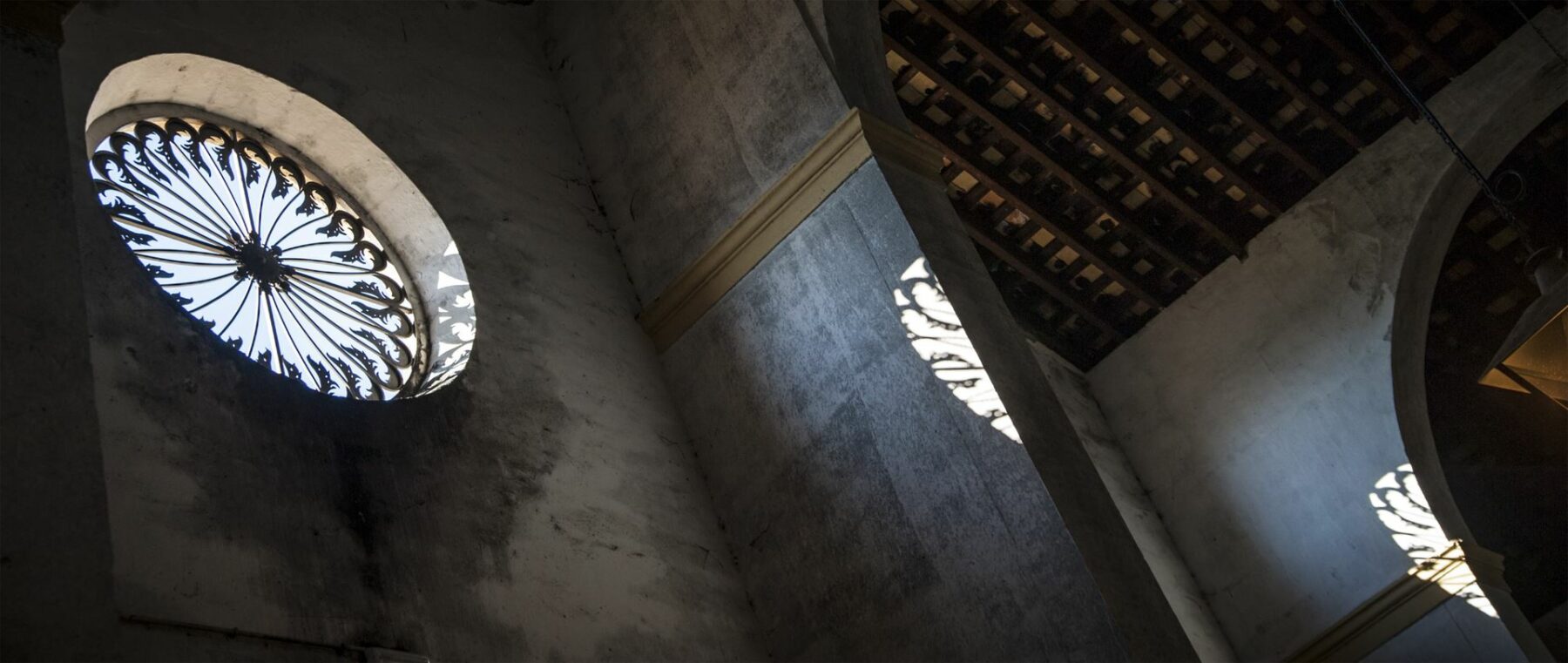 6. Unfortified sherry wines
This is still pending full approval from the European authorities, expected sometime in early 2023. It basically represents the end of mandatory fortification (not to be confused with the so-called Vinos de Pasto). Wines will still need to [naturally] reach the old alcohol minimums to be covered by the PDO. Don't miss César's short thesis on this in the section below…
7. Manzanilla Pasada and Fino Viejo
Here it involves the creation of the new Fino Viejo style, and the regulation of the formerly used Manzanilla Pasada term. Both 'Manzanilla Pasada' and 'Fino Viejo' will now have some degree of backing law to them in that they need to be aged for at least seven years. Prior to this, it was whatever people felt like that would meet the 'profile'.
SOME INSIGHT BY CÉSAR SALDAÑA, PRESIDENT OF THE D.O. JEREZ-XÉRÈS-SHERRY
With a click of a mouse, you should be able to find a lot more recent articles on the subject. Many of them are bare translations of the basic list of changes, and a few, add some personal speculations and/or assumptions. Once more, we wanted to bring you some depth and a legit point of view at this moment in the game, even though most of the stuff is at a clear preliminary stage. To that end, we asked César Saldaña to please help us draw some primary conclusions on this newness, and he kindly responded to our questions. We hope these below will cast some light on several of the unexplored territories the region is headed to.
1) With the imminent expansion of the old Zona de Crianza onto the rest of the region, when do you see the future municipalities contributing with new profiles of wines to offer an impactful addition?
"The bodegas of the former Zona de Producción have always contributed to the rich diversity of sherry wines. But the good news is, that from now on this will be with all the rights (and obligations) that confer the designation of origin. Even though we are talking about a limited number of operators (10 bodegas in total at this moment) and of small dimensions, there is no doubt that the different terroirs and micro-climatic conditions in Trebujena, Lebrija, Chipiona, Rota or Chiclana, will represent a significant addition to the diversity of the DO."
2) How is the Consejo Regulador going to guarantee the originality of a so-claimed "Single-Vineyard" wine aged in an existing solera system?
"Even if the "pagos" constitute a historical concept in Jerez, it was only since 2015 that the Consejo Regulador completed a full map of all of them, with precise details about each and every vineyard included in each pago. This is now incorporated into the regulations as a certifiable concept that can be stated by producers on the labels. But, single-vineyard is a different thing; even before 2015, we were keeping track of the specific supply of grapes for every bodega, vineyard by vineyard. So, for the Consejo Regulador it will be relatively easy to check the minimum requirement of 85% of the total supply to be able to certify single-vineyard sherries, even in the case of solera wines. The novelty in the new regulations is the connection between the vineyard and the respective pago."
3) Out of all the newly incorporated grape varieties, which one/s do you expect to become the most widely planted within the next decade and why? Should we get ready for future fino styles produced with, say, Beba or Vigiriega tasting very different than the present day's finos made from Palomino?
"Which of the present varieties will be the "winner" in the future is something very difficult to say. There are already experiences by some producers with some of these grapes. Also, IFAPA, the local research center at Rancho de la Merced, is actively contributing to a better knowledge of the potential of these varietals, particularly in relation to the changing environmental conditions. But it is too soon to say. About the changes of taste, of course there will be some if other varieties are used; even if the influence of soil and flor will continue to be key in fino sherries, in my opinion."
4) Will those future vineyards classified as "Jerez Superior" also have to be planted in pure albariza soils? What main criteria will be used to include them?
"As a general criteria, yes. But we will probably make an exception in relation to moscatel, a traditional grape variety that grows particularly well in arena soils close to the coast. We are currently studying this kind of "exception" to the general rule in the Comisión de Viñedo of the Consejo Regulador. But in general, albariza soils will continue to be the main quality factor for the characterization of a vineyard."
5) Once the unfortified wines are finally approved, what percentage of the total production do you anticipate they will hold ten years from now?
"Again, very difficult to guess. But my impression is that the quality requirements will limit the volume. You have to think that in order to produce grapes with a Baumé (content in sugar) that would allow the wine to achieve the minimum alcoholic strength of 15% vol, the production per vine cannot be high. Current experiences are showing that in order to produce grapes with such levels of concentration, yields must be 40 to 50% lower than what is normal in the region. And even in this case, sun-drying of the grapes (soléo) is usually required, which reduces the resulting production of must even further. So, only very highly-priced sherries will be produced in this way."
6) Based on all this inevitable added complexity ahead of us, what excites you the most looking at the future of the Jerez region today?
"The idea that, no matter how old this business is and how much tradition it incorporates, there is always room for respectful innovation. Even if part of that innovation is about looking into our past. Sherry wines continue to be one of the most exciting wine categories thanks to their enormous diversity. And there is an increasing number of consumers from all over the world that value, respect and enjoy that diversity."