The Old-Fashioned has a very long and successful history.  Dating back to 1806, the Old-Fashioned is the granddaddy of the cocktail world and since its inception, has had numerous transformations and variations to accommodate local drinking cultures.  Traditionally made with rye or bourbon, this simple cocktail of spirit, sugar, and bitters has and will continue to be a staple in the cocktail world.  One of the more notable variations of this classic cocktail is the Wisconsin style Old Fashioned, which substitutes brandy de Jerez for whiskey. 
In 1893, the Korbel brothers travelled from California to Chicago to attend the Chicago World's Fair and accompanying them on this journey were cases of their brandy.  Many Wisconsinites attended the fair that year, and with most of them having roots based in Europe, a taste for brandy was already established.  To this day, Wisconsin is still one of the largest markets for brandy sales, with the Wisconsin Old-Fashioned being their main vessel for consumption.  Our take on this beloved Old-Fashioned with brandy variation incorporates both dry and sweet sherry, which adds some depth and complexity to this otherwise simple cocktail.
Reading time: 3 Minutes
Author: Steven Dragun
Date: 08/05/2023
Category: Cocktails
It's that time of year again, when the cold starts to break and warmer weather gradually begins to grace us with its presence.As the seasons change, we often seek out and welcome food and drink that reflects our surroundings.When things start to heat up, our desire for beverages that quench our thirst and cool us off grows exponentially with the increase in temperature.In a world filled with slushies and punches, there is one classic cocktail that has been helping us usher in Spring and Summer for centuries: Sangria

<strong>Tiempo de lectura:</strong> 6 Minutos<strong>Autor:</strong> Steven Dragun<strong>Fecha:</strong> 03/24/2023<strong>Categoría:</strong> Cócteles

COCKTAIL: BRANDY OLD FASHIONED
Full Ingredients list
1oz Lustau Brandy de Jerez Solera Reserva
1oz Lustau Don Nuño Oloroso Sherry
0.5oz Lustau San Emilio Pedro Ximénez Sherry
2 Dashes of Angostura Orange Bitters
Garnish: Orange Twist & Maraschino Cherry
Recipe author: Steven Dragun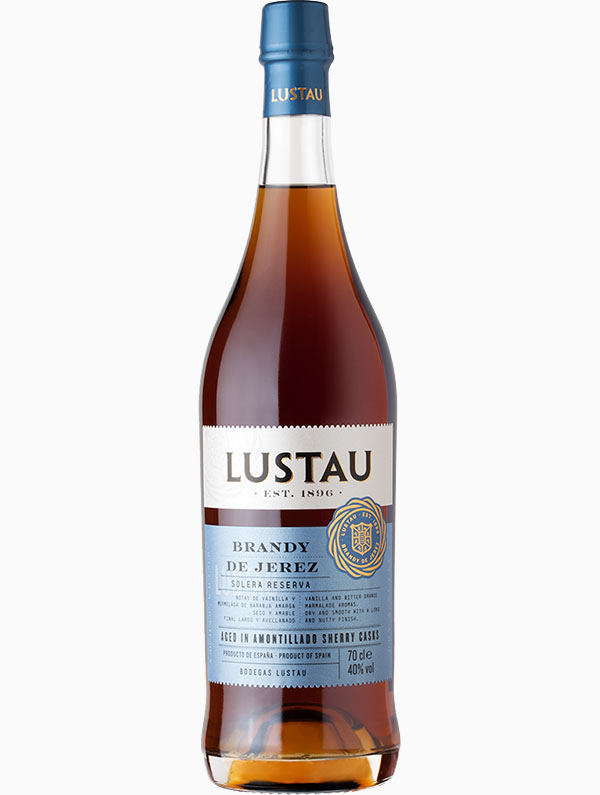 WHICH SHERRY AND BRANDY ARE BEST FOR OLD FASHIONED
For the type of Brandy for an Old-Fashioned, we went with a Spanish brandy de Jerez aged in sherry barrels as it is very smooth and works synergistically with the sherries used in this cocktail.  Acting as a split base with the brandy, we decided that the best sherry for an Old-Fashioned is the oloroso sherry as its bold flavor profile works well with the sherry finished brandy de Jerez.  Lastly, in place of simple syrup, we used pedro ximénez sherry as it adds some fruitiness that mimics the muddling of a cherry, while also providing another layer of complexity.
ABOUT LUSTAU BRANDY SOLERA RESERVA
The Lustau brandy de Jerez Solera Reserva is what we chose to use in this Old-Fashioned as it does not over-power the sherries.  For the oloroso, the Lustau Don Nuño oloroso was selected as it is the youngest of our olorosos, which provides just the right amount of oxidative qualities without being too overbearing.  Finally, the Lustau San Emilio pedro ximénez sherry was decided upon as it is homogenous to the other flavors present in our take on the Wisconsin Old- Fashioned.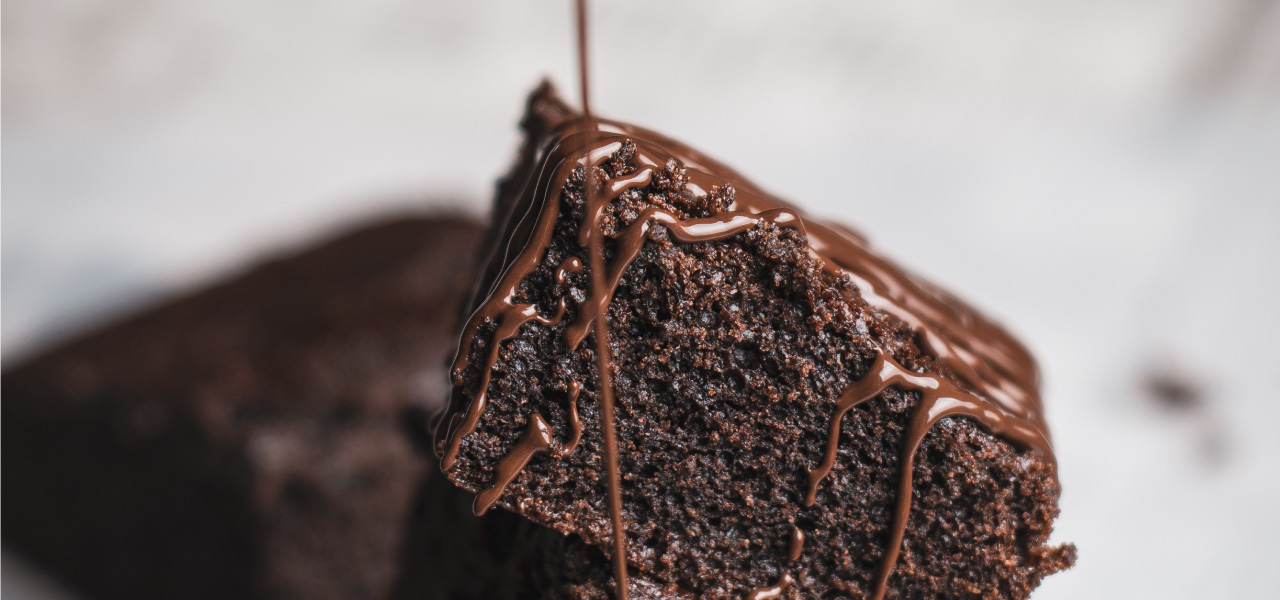 WISCONSIN OLD FASHIONED RECIPE 
Add brandy de Jerez and sherries to an Old-Fashioned glass  
Add ice to the glass 
Stir for 30 seconds
Express orange oil over the glass
Garnish with the orange twist 
Add maraschino cherry
TIPS FOR THE PERFECT WISCONSIN STYLE OLD FASHIONED COCKTAIL
As the Old-Fashioned is one of the most subjective cocktails as far as personal preference is concerned, feel free to change up the proportions of this drink.  If you like your Old-Fashioned on the sweeter side, try adding more pedro ximénez sherry while dialling back on the oloroso.  If you like to muddle fruit in your Old-Fashioned, do it!  There are no wrong approaches to this cocktail as everyone has their own take on how an Old-Fashioned should taste.
FAQ
What brandy is best for old fashioned?
Any Brandy that shines
How did the brandy old fashioned originate?
The Wisconsin Old-Fashioned was most likely conceived around the same time as the 1893 Chicago World's Fair.  However, its exact origin and creator is unknown.
When did the old fashioned originate?
The original Old-Fashioned dates back to 1806, where an article in the Federalist newspaper laid down the recipe for this cocktail: spirit, bitters, and sugar.
What sherry is best for an old fashioned?
If using as a split base with a spirit, any dry, oxidative sherry will do.  If you are substituting sherry for sugar, either moscatel or pedro ximénez sherry are preferred as they are the only sherries with enough residual sugar to supplant the simple syrup (or sugar cube).