Due to its popularity, the Manhattan cocktail has produced an endless amount of variations over the years. Consequently, you might not have encountered this lesser-known cousin, the Harvard cocktail. This drink first appeared in George J. Kappeler's cocktail book Modern American Drinks back in 1895 and uses a split base between brandy and sweet vermouth. However, if you dig into the archives of cocktail history, you will find some Manhattan recipes(Jerry Thomas, O.H. Byron) that call for a 2:1 ratio of vermouth to whiskey (known today as a Reverse Manhattan).
This is not the case for the Harvard cocktail, but it is important to note because the Manhattan and all its variants are typically viewed and have been adapted as a spirit forward cocktail. At the very least, we at Lustau really want to stress the importance of the role sweet vermouth plays in these drinks as it is more than just a modifier, and if you ask any respectable bartender, they will tell you that the quality and style of vermouth will drastically change the overall character of any Manhattan or its variations. At least once, try the Harvard cocktail as a sweet vermouth cocktail, and not a spirit forward drink.
Reading time: 3 Minutes
Author: Steven Dragun
Date: 08/05/2023
Category: Cocktails
It's that time of year again, when the cold starts to break and warmer weather gradually begins to grace us with its presence.As the seasons change, we often seek out and welcome food and drink that reflects our surroundings.When things start to heat up, our desire for beverages that quench our thirst and cool us off grows exponentially with the increase in temperature.In a world filled with slushies and punches, there is one classic cocktail that has been helping us usher in Spring and Summer for centuries: Sangria

<strong>Tiempo de lectura:</strong> 6 Minutos<strong>Autor:</strong> Steven Dragun<strong>Fecha:</strong> 03/24/2023<strong>Categoría:</strong> Cócteles

COCKTAIL: HARVARD
Full Ingredients list
1.5oz Lustau Vermut Rojo
1.5oz Cognac
1tsp Simple Syrup
3 dashes Angostura Bitters
.5oz Club Soda
Garnish: Lemon Twist
Recipe author: Steven Dragun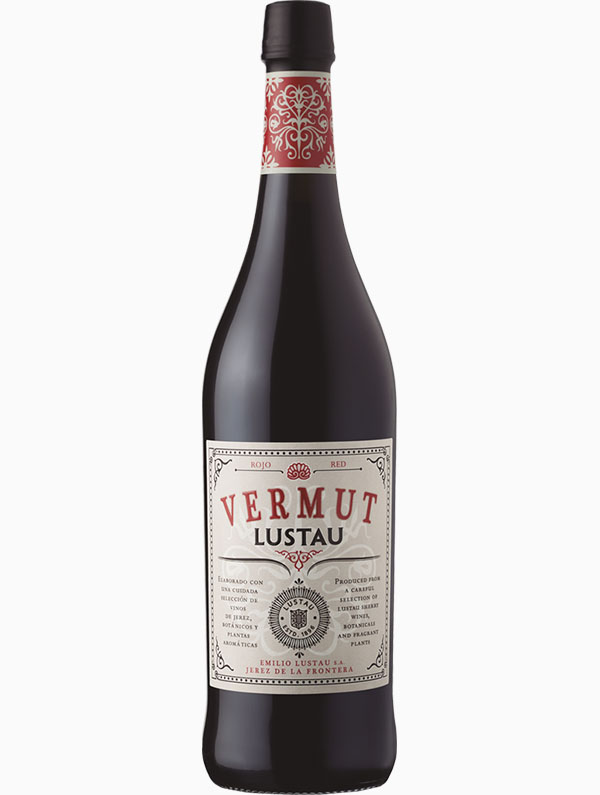 WHICH VERMOUTH IS BEST FOR A HARVARD COCKTAIL?
The best vermouth for a Harvard cocktail is sweet red vermouth. Traditionally, most classic cocktail recipes call for Italian or French vermouth, but this may be due to the fact that Spanish vermouths were lesser known and not readily available during the pre-prohibition days.
ABOUT LUSTAU VERMUT ROJO
For our Harvard cocktail, we decided to use the Lustau Vermut Rojo, as it is the closest to a traditional Italian or French vermouth. Lustau's Vermut Rose could also work, and would be an interesting variation to investigate, but for the sake of tradition, we thought our Rojo Vermut was a better fit.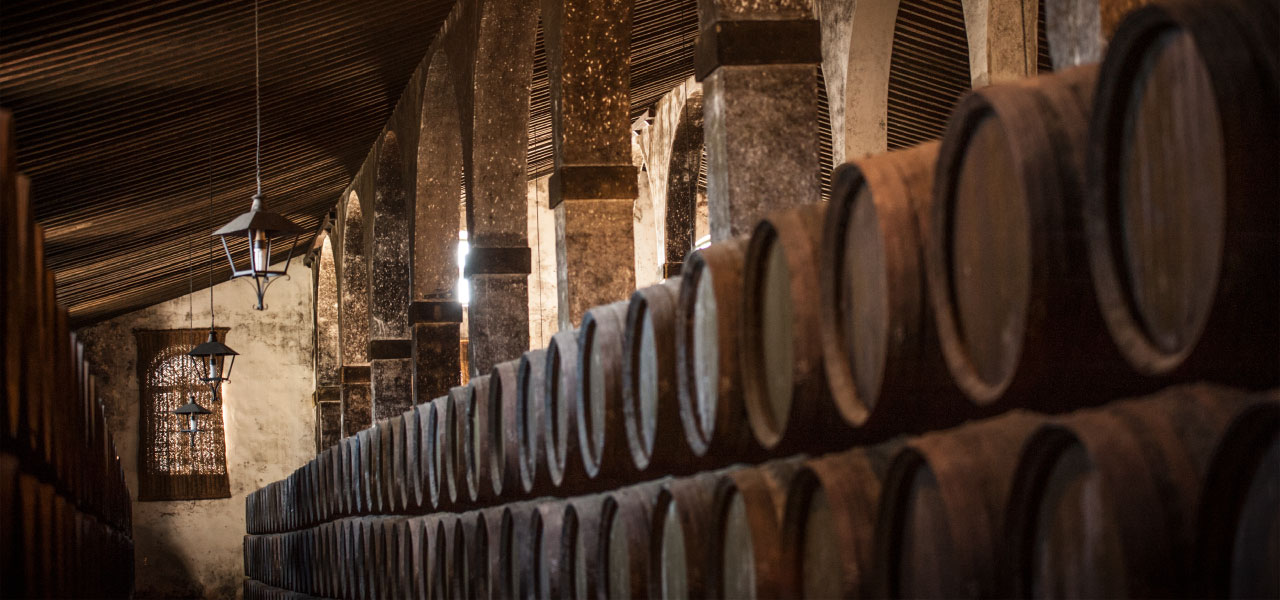 HARVARD COCKTAIL RECIPE
Add the first five ingredients to a mixing glass (Lustau Vermut Rojo, cognac, simple syrup, Angostura bitters and club soda)
Add ice, and stir for 30 seconds
Strain into a chilled Couple glass
Top with club soda
Express lemon oil over the drink, and garnish with a lemon twist
TIPS FOR MAKING A HARVARD COCKTAIL
It's hard to say what "the best" recipe is for any given sherry cocktail, given the fact that everyone has a different palate and different preferences. Therefore, we encourage you to try a variety of vermouths and/or brandy de Jerez (or both!) in order to find your ideal recipe of the Harvard cocktail. We are confident, you will be partial to Lustau.
HARVARD COCKTAIL VARIATIONS
Delmonico Cocktail – Harvard recipe variation
.75oz London Dry Gin
.5oz Cognac
.5oz Lustau Rojo Vermouth
.5oz Dolin Dry Vermouth
2 dashes Angostura Bitters
Garnish: Lemon Twist
Harvard cocktail with Brandy variation
1.5oz Lustau Rojo Vermut
1.5oz Lustau Solera Gran Reserva Brandy
1tsp Simple Syrup
3 dashes Angostura Bitters
.5oz Club Soda
Garnish: Lemon Twist
Palo Cortado Cocktail – Harvard variation with Palo cortado
1.5oz Lustau Palo Cortado Sherry
1.5oz Cognac
1tsp Simple Syrup
4 Dashes Orange Bitters
.5oz Club Soda
Garnish: Orange Twist
FAQ
What is the best cognac for a Harvard cocktail?
There are many great Cognacs to choose from for your Harvard cocktail, but we really love Pierre Ferrand 1840 Cognac as it is very well balanced and is a quintessential example of a traditional Cognac.
How to garnish the Harvard cocktail?
To garnish your Harvard cocktail, take your lemon twist and gently squeeze the peel over the drink in order to express the oils on top of the drink.
How strong is the Harvard cocktail?
The Harvard cocktail is a medium boozy drink as the equal parts ratio of vermouth to brandy lowers the overall ABV, versus a standard Manhattan, which is more whiskey forward.
What is the best cocktail to make with Vermouth?
The best cocktail to showcase sweet vermouth is any recipe that uses at least an equal parts ratio of vermouth to spirit. In that case, the Harvard cocktail is a wonderful example of a great sweet vermouth cocktail.